Crafty Dog Timbuktu Elephant
The Crafty Dog kitsets are Jennifer Pudney's childrens range.
We want children to have fun while they learn important fine motor skills.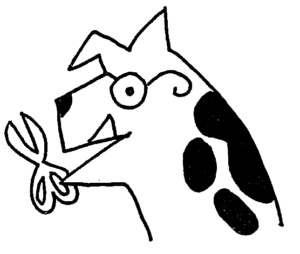 $30 BUY NOW
Description
Finished size: 15 x 17cm
Kit contains:
Felt
Cotton/Linen Fabric
DMC Perle Cotton
Needle
Instruction Book
Related Products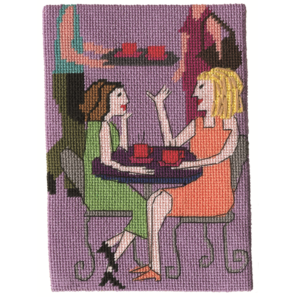 Cafe Girls
We all had a laugh at this design! One title we thought of was "Speech Bubbles". And another idea we had was for a competition whereby people had to tell us what the conversation was about – the most imaginative won! Needless to say, the conversation degenerated from that point on until we were all on the floor in hysterics..
$45 BUY NOW
Read more